About Us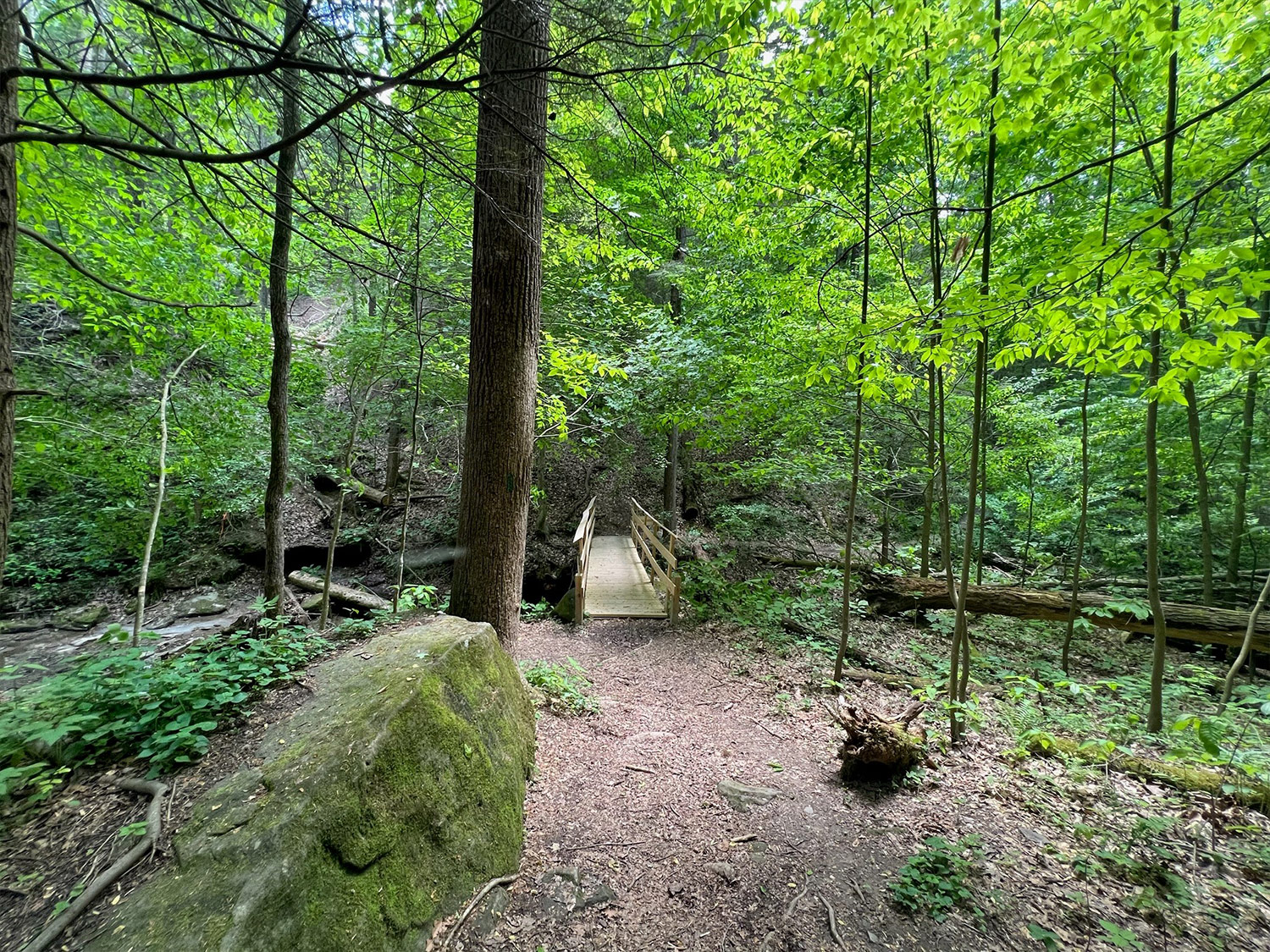 The Kanawha County Parks and Recreation Commission is responsible for the operation of the Kanawha County Park system.  It was created by the Kanawha County Commission through the authority of the West Virginia Legislature.  The Voluntary eleven-member Commission of appointed by the Kanawha County Commission for six-year terms.  The Park Commission hires an Executive Director who is responsible for the day-to-day operation of the park system.
The park system consists of four parks with 2500 acres.  There are highly developed areas and densely forested areas.  Facilities include two golf courses, two pools, a variety of recreational activities, shelter rentals, and meeting/reception room rentals.
Kanawha County Park's mission is to provide a wide variety of recreational activities and opportunities to a broad range of Kanawha Countians.